Final Summer 2020 Forecast
21 days ago
May 27, 2020
Some changes have been made.
Overall a warm summer is expected, but the location where less warmth (or cool) is expected may be a problem.
SSTs off the Northeast Coast may try to limit temperatures early in the summer.
Western warmth is the strongest consensus among models.
The MJO can be a big factor.
A new Hurricane update will be issued on June 8.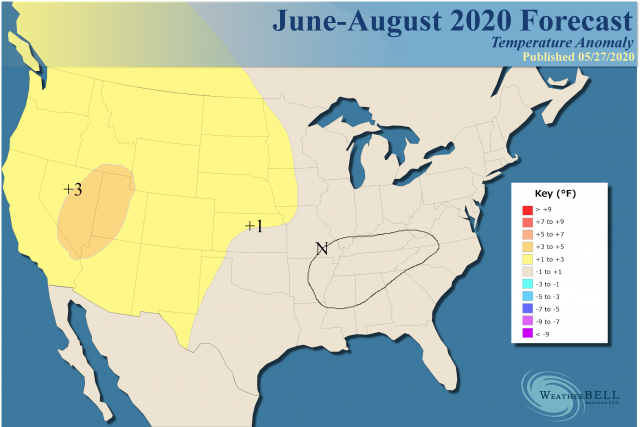 The analog package: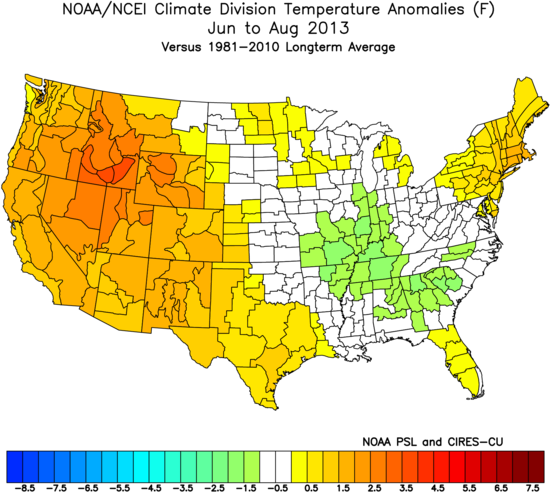 The analogs you see here are "sensible analogs", meant to show a parallel to the final forecast. They are not necessarily the analogs we are looking at to try to match the pattern.
The CFSv2 is coolest: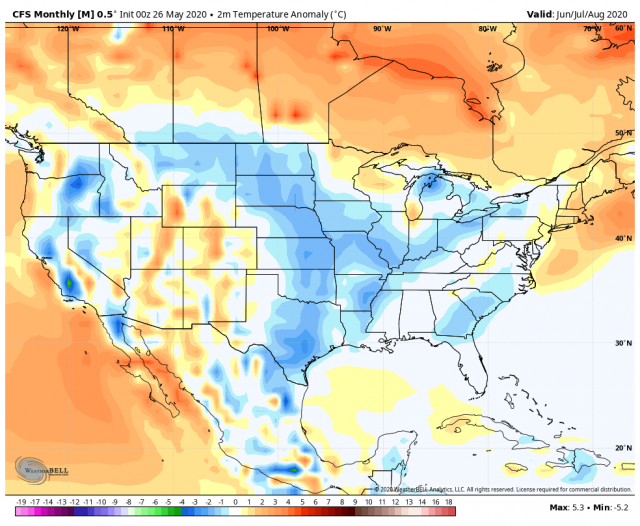 Canadian: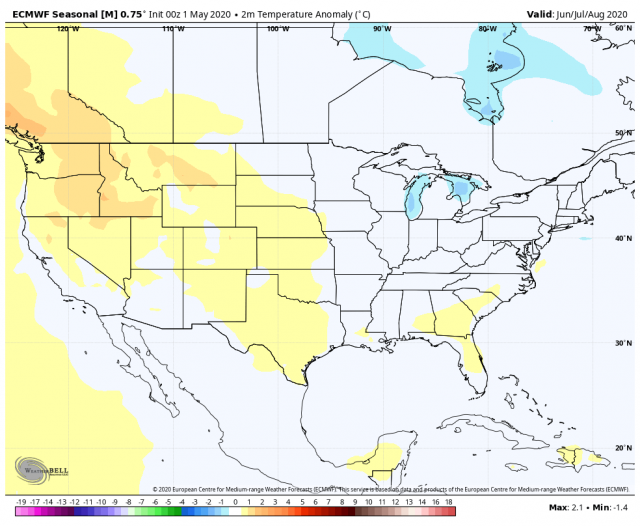 Euro: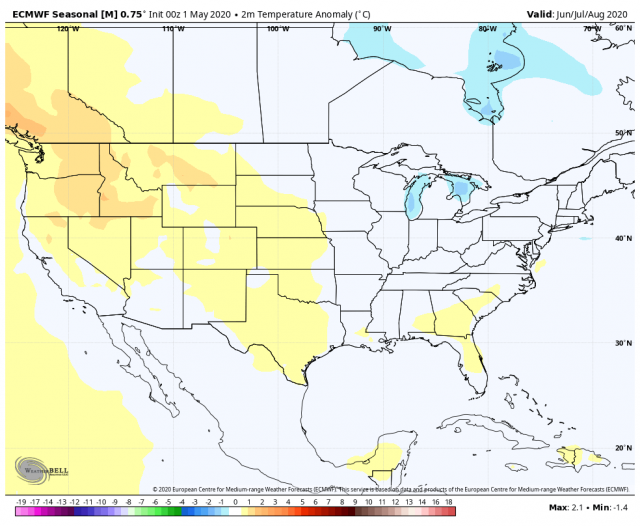 JMA: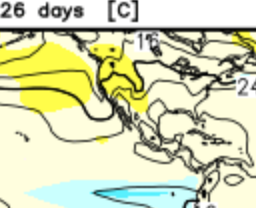 The MJO will be something that will give us hints at cooler periods and, perhaps, enhancement in the Tropics. The CFSv2 Sea Level Pressure forecast continues to look favorable for enhanced activity.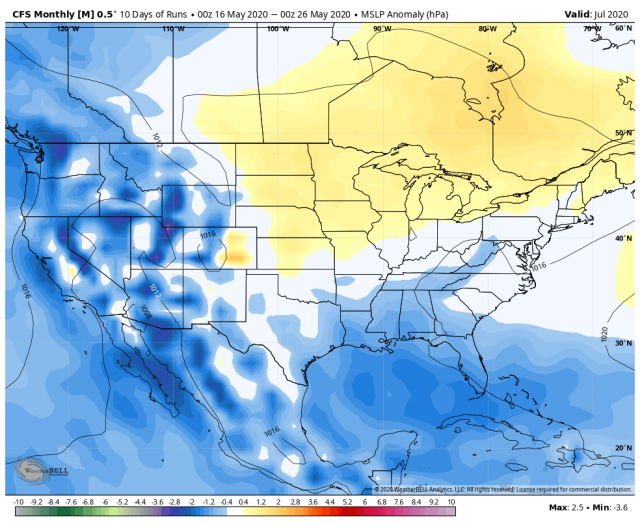 June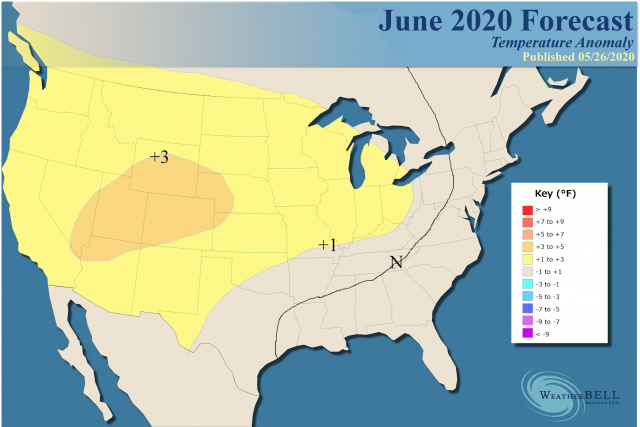 The June forecast was warmed over the West and Plains and cooled along the East Coast. The analog: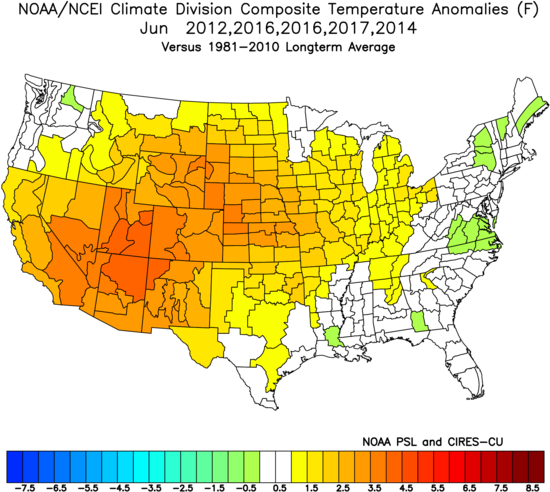 July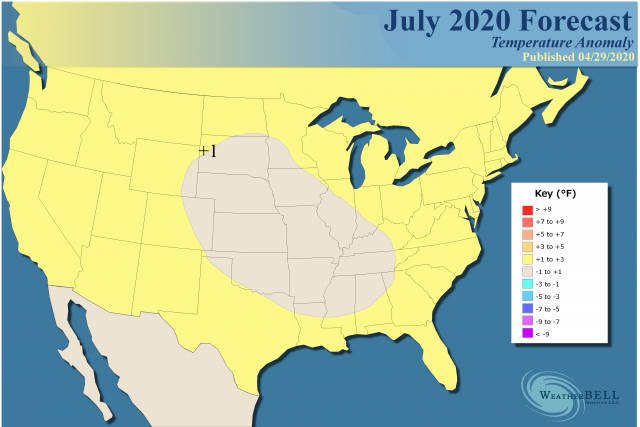 There were no changes made to the July map, as the blend of models is similar. Some slight tweaks were made to the HDD and CDD forecasts.
The CFSv2, as usual, is coldest: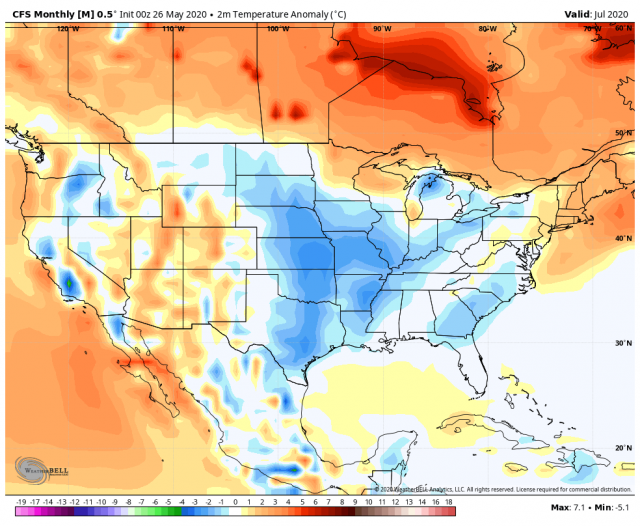 The Canadian: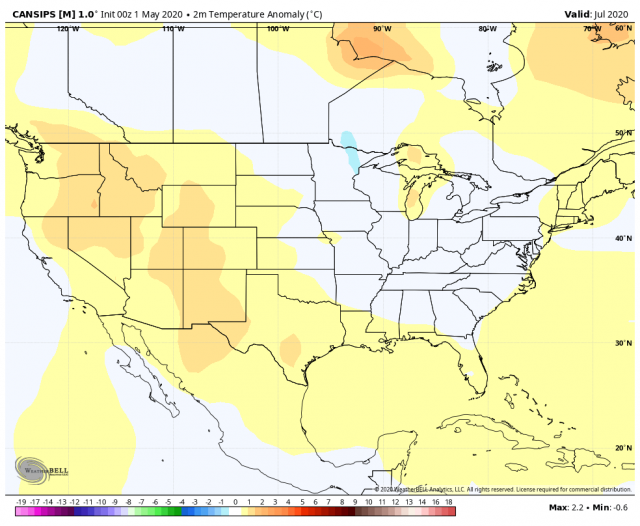 Euro: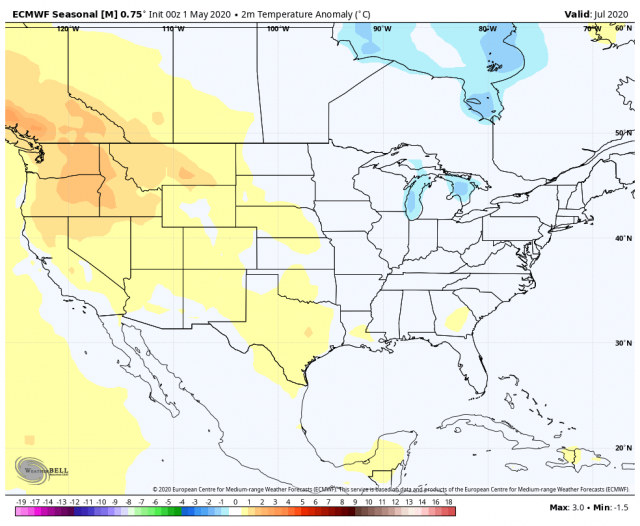 JMA: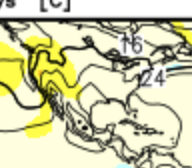 August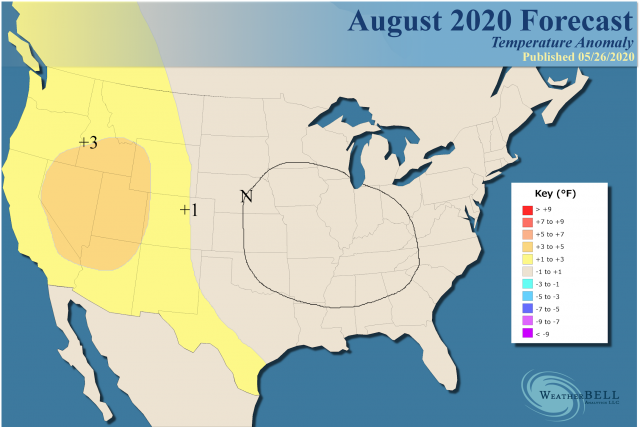 Analog: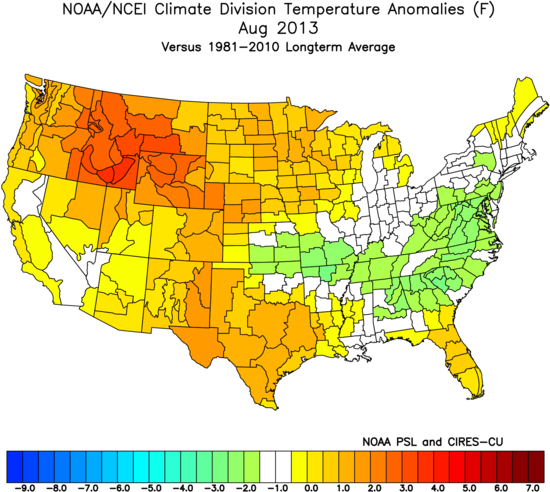 The CFSv2: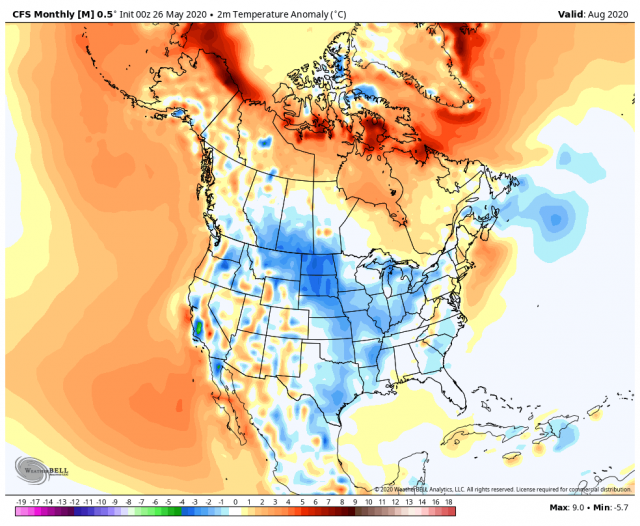 Canadian: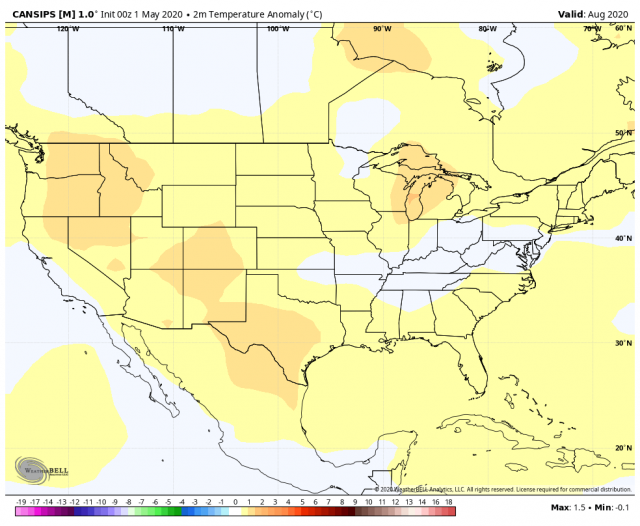 Note the new Canadian looks like this: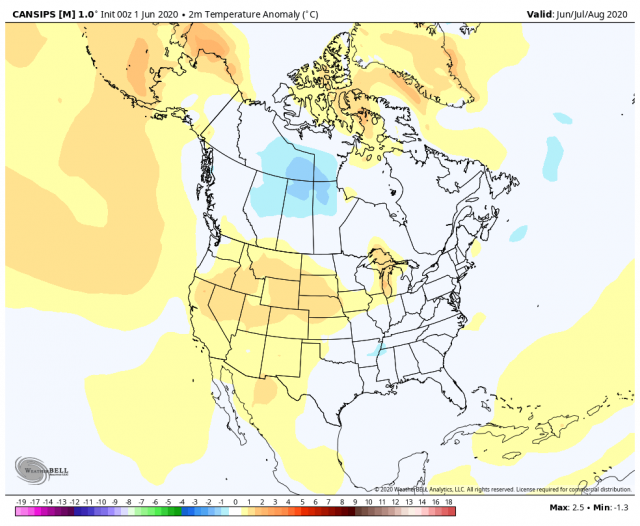 European: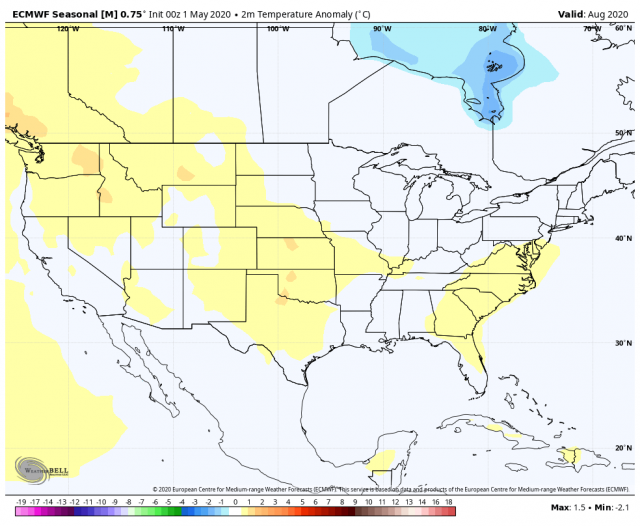 JMA: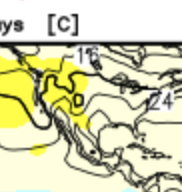 The Verdict
The big consensus is the warmth in the West. Farther to the east to tip the scale, we are relying on higher nightly minimum temperatures, even if the days will not be as hot. There are some cool-looking analogs, some interesting years that contradict each other in the mix, lowering confidence overall.