Weatherbell Analytics

WEATHERBELL PREMIUM

WeatherBELL Premium is a subscription service for weather hobbyists and individuals with an interest in long range weather forecasting. Subscription to WeatherBELL Premium includes access to the written and video blogs of Joe Bastardi and Joe D'Aleo, as well as select weather forecasting models.


---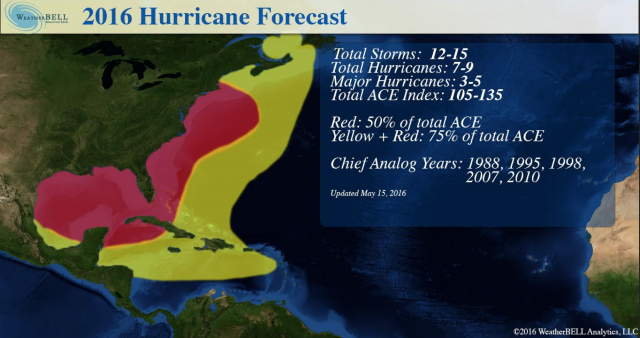 ---
Joe Bastardi's Saturday Summary (8/20)
Daily Update (8/24)
---
Why WeatherBELL Analytics?
Joe Bastardi and the WeatherBELL team warned us about Hurricane Sandy nine days before landfall. They provided unwavering forecasts for a landfalling hurricane around NYC, and we were the first to know that this unprecedented event would occur.
Sean Hannity, Fox News